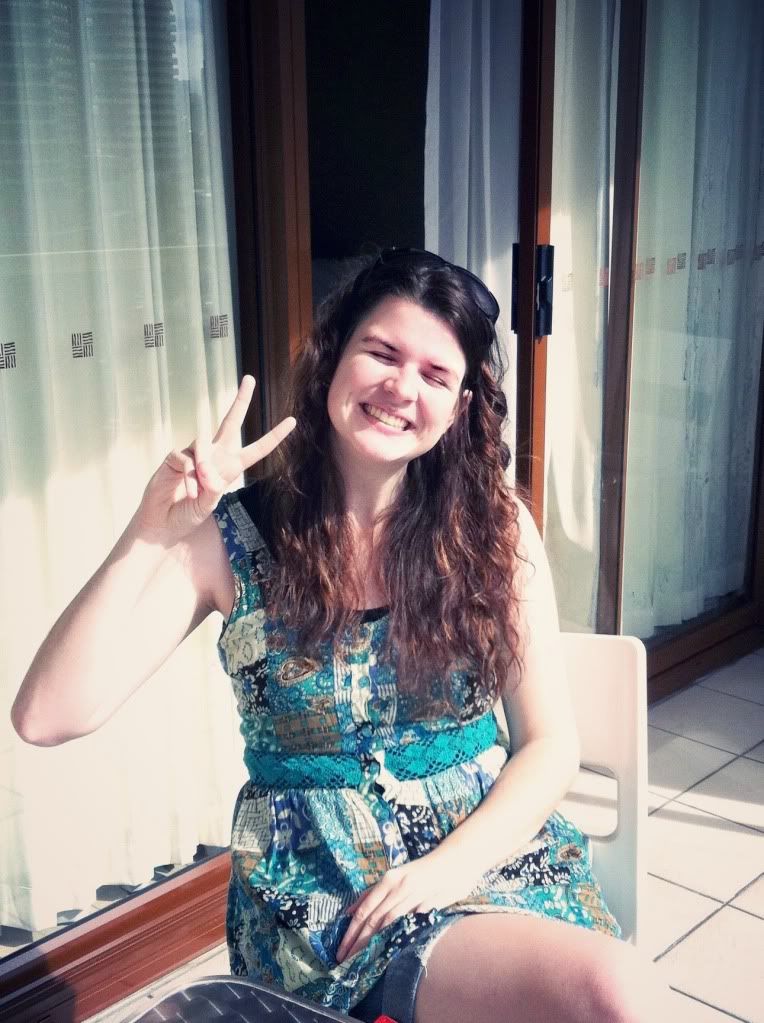 Howdy! My name is Chelsea, and welcome to the Dactyl Lair. I'm a pretty simple girl who's addicted to the Gospel and pawpaw ointment.
"But I count my life of no value to myself, so that I may finish my course and the ministry I received from the Lord Jesus, to testify to the gospel of God's grace."
Acts 20:24
"My faith rests not upon what I am, or shall be, or feel or know but in what Christ is, in what He has done and is now doing for me"
Charles Spurgeon
"I can say that Jesus grace is beautiful, but until I live in it, I will never be changed. Attraction to the gospel is popular, but submission to the Father through Jesus Christ is something that nobody truly desires. Jesus tells us to follow Him, not just His teachings, it is a complete surrender of me, for a complete gain of Him, and until that becomes our daily routine, it will only be a pretty little sticker we place on our fridge door."
*closes fridge door and hears stuff fall in it*

well… sounds like a problem for the next person
why do they even include 2014 as an option when selecting your birth year online like u fresh out the womb ready to join gmail
when you go in the bathroom and you don't know if it's water or pee on the ground