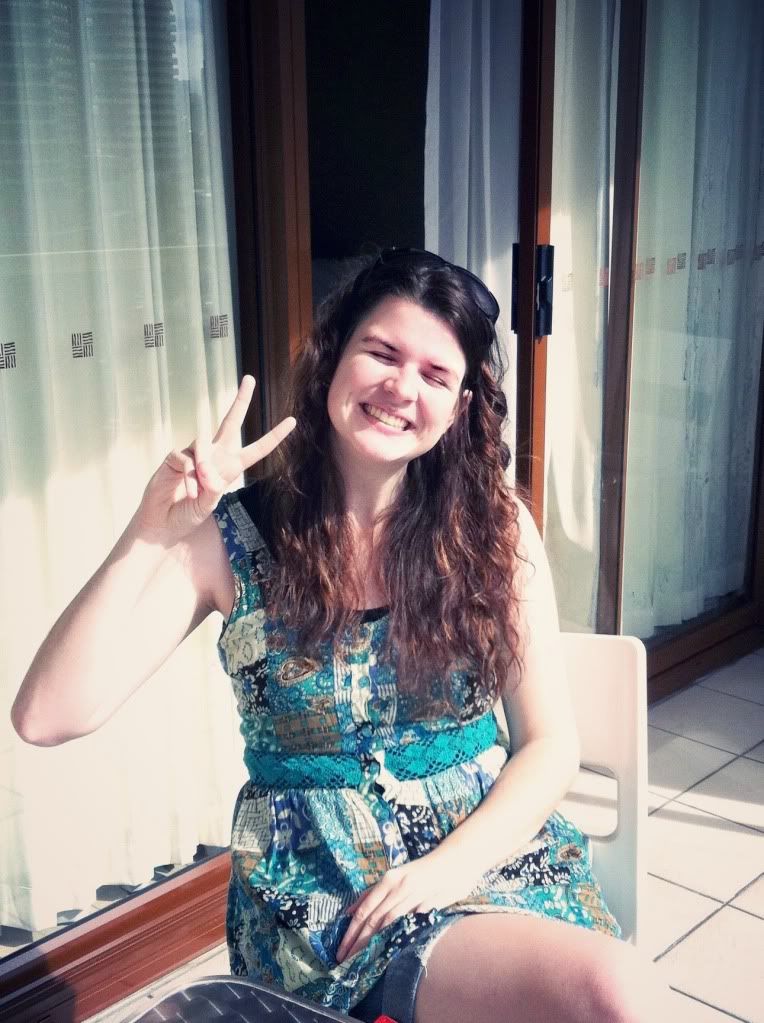 Howdy! My name is Chelsea, and welcome to the Dactyl Lair. I'm a pretty simple girl who's addicted to the Gospel and pawpaw ointment.
"But I count my life of no value to myself, so that I may finish my course and the ministry I received from the Lord Jesus, to testify to the gospel of God's grace."
Acts 20:24
"My faith rests not upon what I am, or shall be, or feel or know but in what Christ is, in what He has done and is now doing for me"
Charles Spurgeon
"The Christian life is a celebration of the finished work of the cross. It is not a burden or an obligation."
Mattie Montgomery
"There is something beautiful about a billion stars held steady by a God who knows what He is doing."
Donald Miller
Blue Like Jazz
talking to people about my obsessions pretending im just a casual fan
got no problem with watching a full season of tv in one sitting but when it comes time to pick a movie im like "am i really ready to pay attention to something for two hours"